Cody Chesnutt, My Love Divine Degree e il live al Bravo Caffè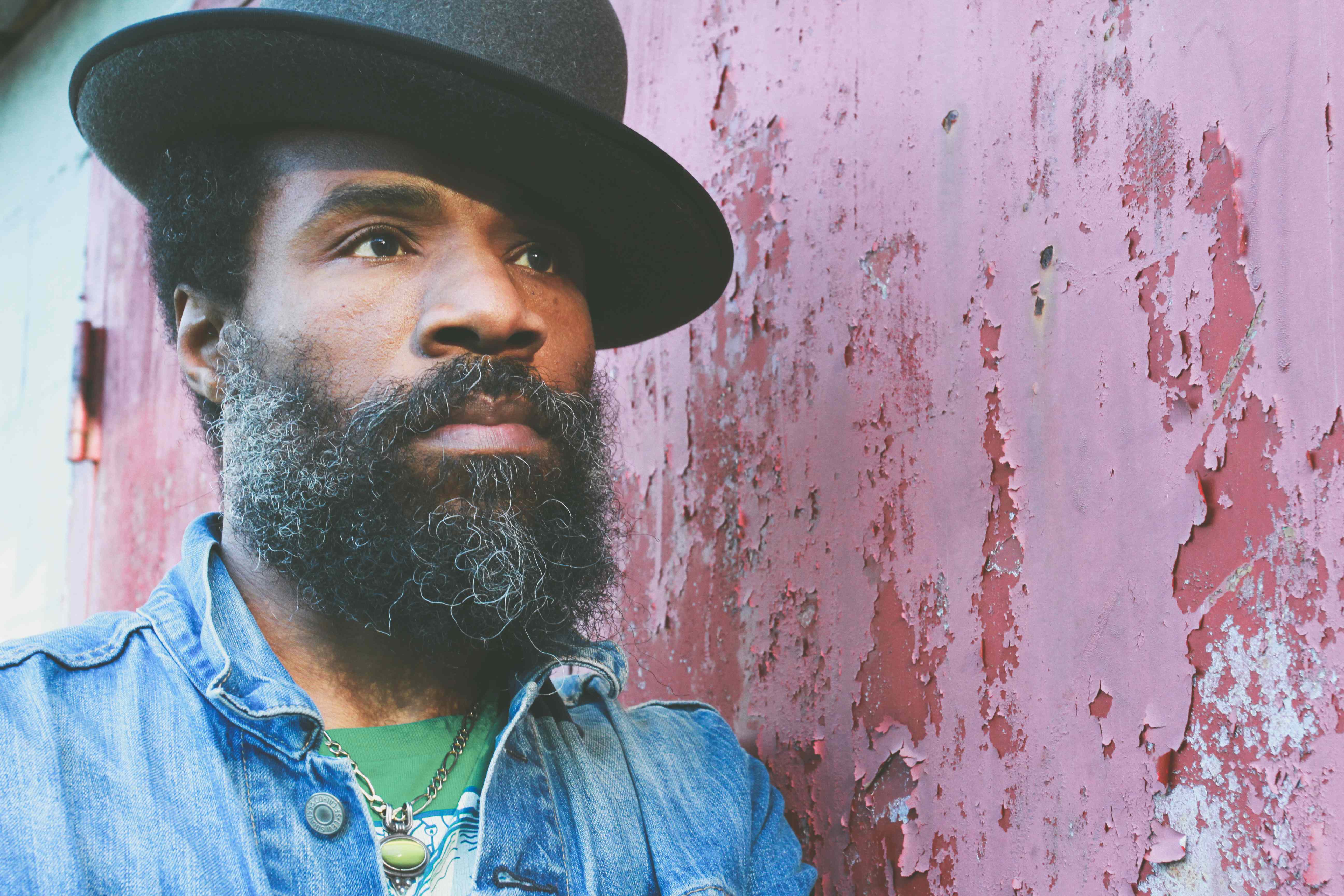 "Tutto può succedere quando c'è buona musica. È un piacere suonare in un posto così intimo, ma questa sera suono da solo, quindi dovrete cantare". È con queste parole che Cody Chesnutt ha aperto il concerto di Bologna, in un affollatissimo Bravo Caffè. L'occasione è la presentazione del suo terzo album, "My Love Divine Degree", uscito lo scorso 2 giugno per l'etichetta One Little Indian/Audioglobe.
Diventato improvvisamente famoso all'inizio del millennio, grazie al suo primo disco "The Headphone Masterpiece" e al singolo "The Seed 2.0" (arrangiato con la band hip hop "The Roots"), Chesnutt si prese in seguito del tempo per riflettere e smaltire la sua rapida ascesa nello star system, prima di tornare in studio e registrare "Landing On A Hundred", il suo secondo album (2012). È attraverso le canzoni di questo disco che Cody ha ripensato la moderna musica soul, mescolandola a blues, R'n'B e funk, e lavorando a tutti i livelli: ritmo, sonorità, testi e temi trattati, positivi, onesti e socialmente consapevoli.
Con "My Love Divine Degree", il "guerriero del soul" conferma la sua vocazione da storyteller e racconta in quattordici tracce nuovi spezzoni di vita, canzoni ispirate da osservazioni e riflessioni del cantautore, sia a livello personale, che relative a quanto succede nel mondo. "Questo lavoro è una medicina per me. La mia anima continua ad affidarsi allo straordinario potere della musica come veicolo positivo per condividere il continuo processo di una trasformazione personale" – dice Chesnutt. – "Questa registrazione organica del suono esplora ciò che comunemente viene percepito come universali complessità sociali, con il pensiero all'amore divino, e alle sue applicazioni, come una luce guida intuitiva e facile da seguire. Dimostrando attraverso l'arte questo profondo concetto, credo fermamente che amore e un più grande senso di umanità rimangano tra le più sane e fruttuose esperienze umane".
E tutte queste emozioni, queste sensazioni che Chesnutt ha messo in musica nel suo album, rendono a meraviglia anche in acustico, nell'atmosfera raccolta del Bravo. Dopo aver imbracciato la chitarra, il musicista comincia subito a dialogare con le persone sedute ai tavoli e con quelle in piedi, in fondo alla sala. Prova i cori e canta la prima canzone del disco "Anything can happen" insieme al suo pubblico, rapito ed entusiasta per tutta la durata del live. Dà ritmo e calore con la voce, vira verso il reggae in "Africa is the future", commuove con la sofferta "Bullets In The Streets And Blood". Trascina gli spettatori, scherzando sulle note di "I Stay Ready", e regala momenti intensi con "Image Of Love" e "Have You Heard Anything From The Lord Today", nel finale. Cody è di parola: "anything can happen when the music is good".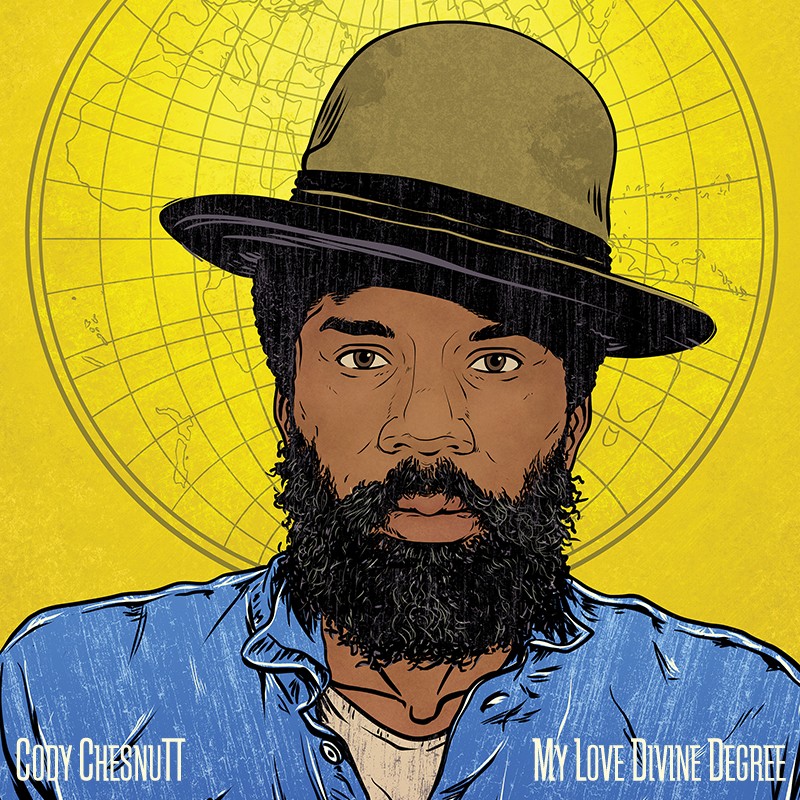 Cody Chesnutt – My Love Divine Degree
One Little Indian/Audioglobe (2017)
TRACKLIST:
Anything Can Happen
Africa The Future
She Ran Away
Bullets in the Street and Blood feat. Raphael Saadiq
So Sat To See (A Lost Generation)
Always Sebrema
Make a Better Man
I Stay Ready
Image of Love
It's in the Love
This Green Leaf
Peace (Side-by-Side)
Shine on the Mic
Have you Heard Anything from the Lord Today
INFO:
www.cchesnutt.com – https://www.facebook.com/iamcodychesnutt