Dylan/Schatzberg: il menestrello di Duluth in immagini
"Come soggetto fotografico, Dylan era il migliore. Bastava puntargli addosso l'obiettivo e le cose semplicemente accadevano. Abbiamo avuto un buon rapporto e lui era disposto a provare qualsiasi cosa" – Jerry Schatzberg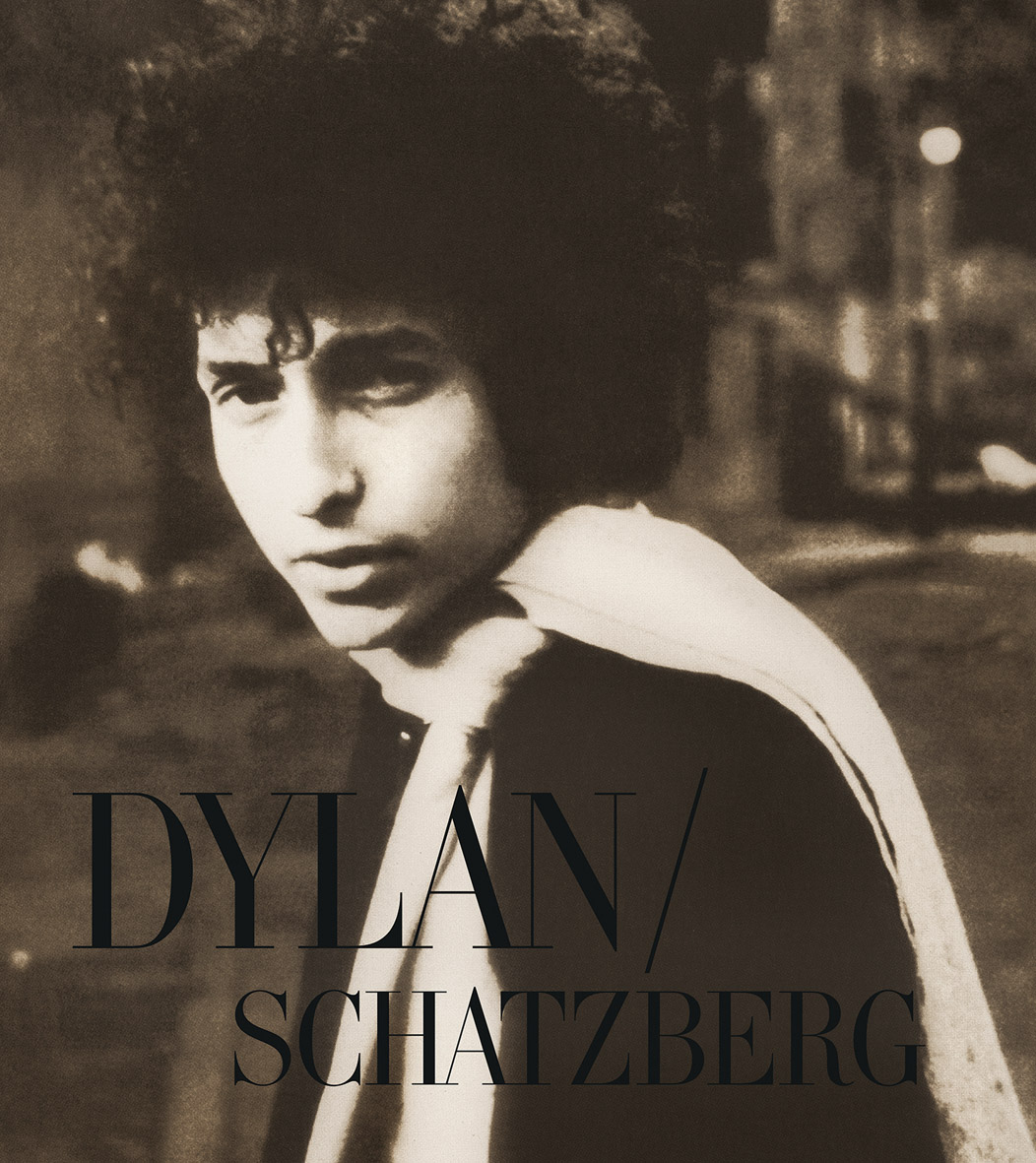 Si intitola "DYLAN/SCHATZBERG", pubblicato da Skira Editore, il primo libro che riunisce gli iconici scatti di Schatzberg fatti a Bob Dylan all'apice della sua carriera: i ritratti di studio, le fotografie in sala di registrazione, le rarità, i concerti.
È il 1965 quando il fotografo Jerry Schatzberg – già apprezzato per il suo lavoro con riviste come Vogue e McCall's – incontra un giovane Bob Dylan, allora all'apice della sua fama. Dylan invita il fotografo nello studio dove sta registrando un album che sarebbe entrato nella storia: "Highway 61 Revisited". Per intenderci, il disco che include "Like a Rolling Stone", il brano al primo posto nella classifica di Rolling Stone dei cinquecento più grandi successi di tutti i tempi.
Le fotografie di Schatzberg catturano Dylan durante uno dei momenti più cruciali della storia della musica e includono le riprese di quello che sarebbe probabilmente diventato il suo più grande album, "Blonde on Blonde". Immagini essenziali e intramontabili, che non solo resistono alla prova del tempo, ma sono anche diventate visivamente sinonimi di uno degli artisti più importanti del XX secolo.
Dylan ha venduto oltre cento milioni di dischi ed è uno degli artisti più venduti di tutti i tempi. Ha ricevuto numerosi premi tra cui undici Grammy Awards, un
Golden Globe Award e un Academy Award. È stato inserito nella Rock and Roll Hall of Fame, nella Minnesota Music Hall of Fame, nella Nashville Songwriters Hall of Fame e nella Songwriters Hall of Fame.
La giuria del Premio Pulitzer nel 2008 gli ha assegnato una citazione speciale per "il suo profondo impatto sulla musica popolare e sulla cultura americana,
caratterizzato da composizioni liriche di straordinaria potenza poetica". Nel maggio 2012 Dylan ha ricevuto la Presidential Medal of Freedom dal presidente Barack Obama. Nel 2016 è stato insignito del Premio Nobel per la letteratura "per aver creato nuove espressioni poetiche all'interno della grande tradizione musicale americana".
Il volume include inoltre i reprint di interviste seminali al menestrello di Duluth, compresa la mitica "A night with Bob Dylan" di Al Aronowitz, pubblicata sul New York Herald Tribune nel 1965.
INFO: http://www.skira.net/books/dylan-by-schatzberg