Tag Archives:
punk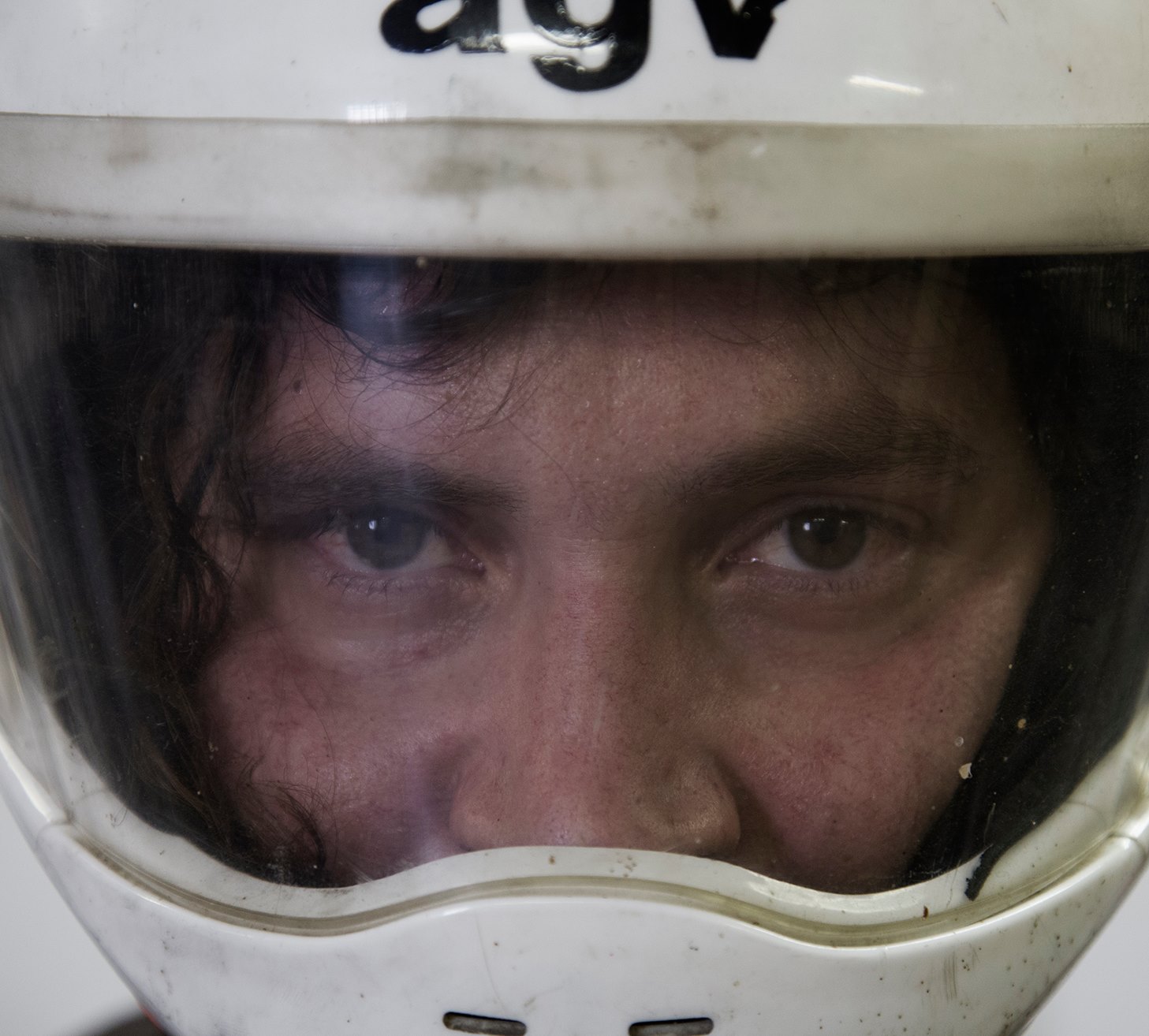 "Nafta" – quarto album per Giacomo Toni e la sua Novecento Band – non ha niente a che vedere con la musica patinata a cui siamo da troppo tempo abituati. Non ha niente a che vedere nemmeno con buona parte della cosiddetta "musica indie". Nell'epoca dei talent show e delle playlist su Spotify, mancava un disco come questo, così graffiante, verace.
In "Nafta" Giacomo racconta la vita senza fronzoli, toccando temi attuali, pure scomodi, con grande intelligenza e feroce ironia. Il riflettore è puntato su personaggi di cui di solito non si canta, ritratti con tutte le loro ombre. I nove brani sono nove storie di malessere e di emarginazione (ne "Il diavolo marrone", ad esempio, si racconta la dipendenza dall'eroina), storie di bar di provincia e di motori. L'odore del combustibile, se ascoltate attentamente, sembra quasi di sentirlo davvero. [Read more...]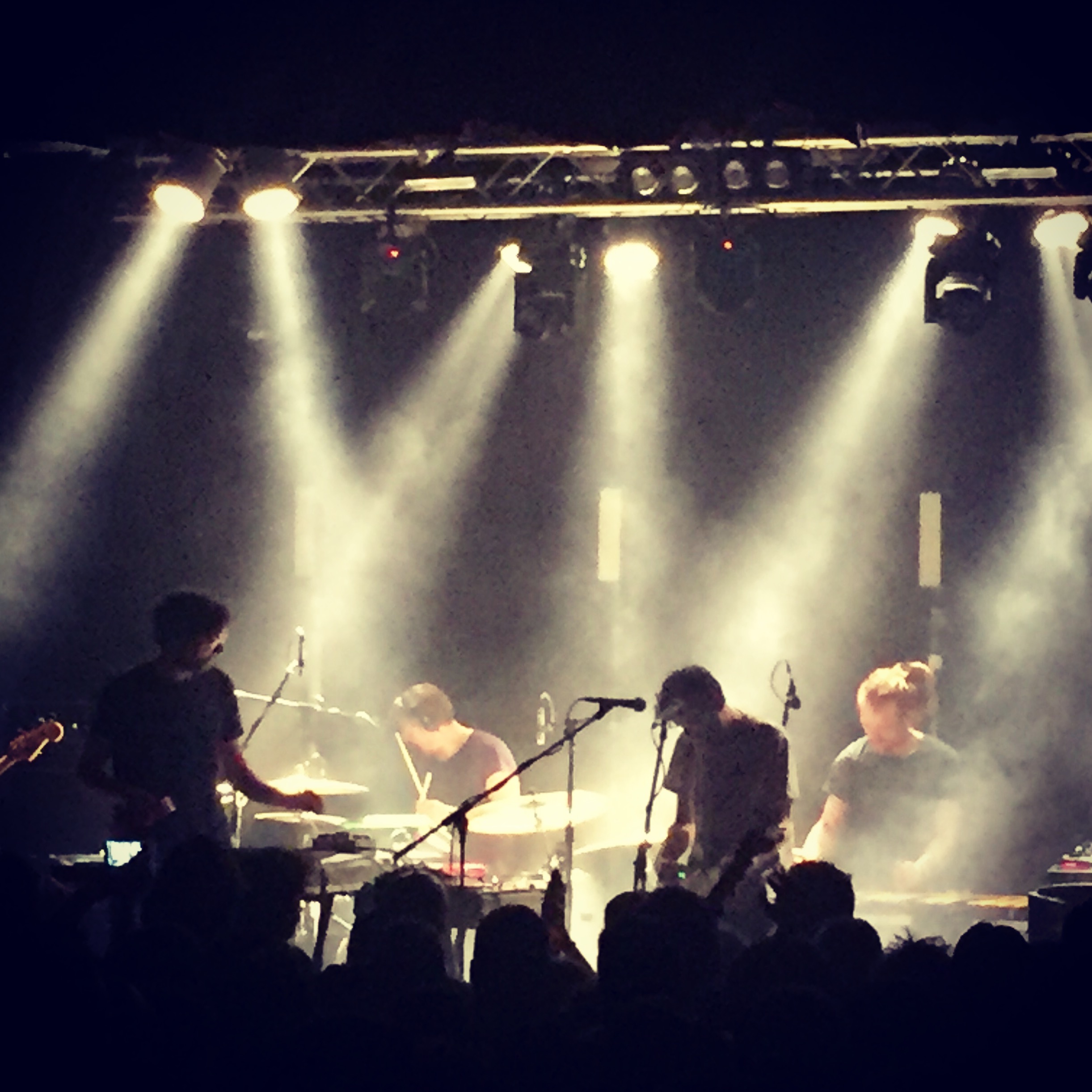 Ventisette anni di carriera alle spalle, spaziando dall'hard rock al punk, dal pop al grunge, fino ad approdare all'elettronica nell'ultimo album in studio ("Close to the Glass"). Un disco live che ripercorre la loro storia ("Superheroes, Ghostvillains & Stuff") in sedici brani registrati nel 2015 a Lipsia, e che segna il ritorno dei Notwist. Con tanto di tour europeo e la promessa di un nuovo album.
Il gruppo tedesco si è esibito anche sul palco del Locomotiv Club l'8 aprile scorso (evento organizzato da DNA concerti), registrando un meritato sold out. Insieme ai loro compagni d'avventura, Martin Gretschmann e Andi Haberl, i fratelli Acher (Markus e Michael, fondatori della band) hanno regalato al pubblico bolognese un concerto emozionante, mescolando generi, sonorità e melodie. [Read more...]