Tag Archives:
pianoforte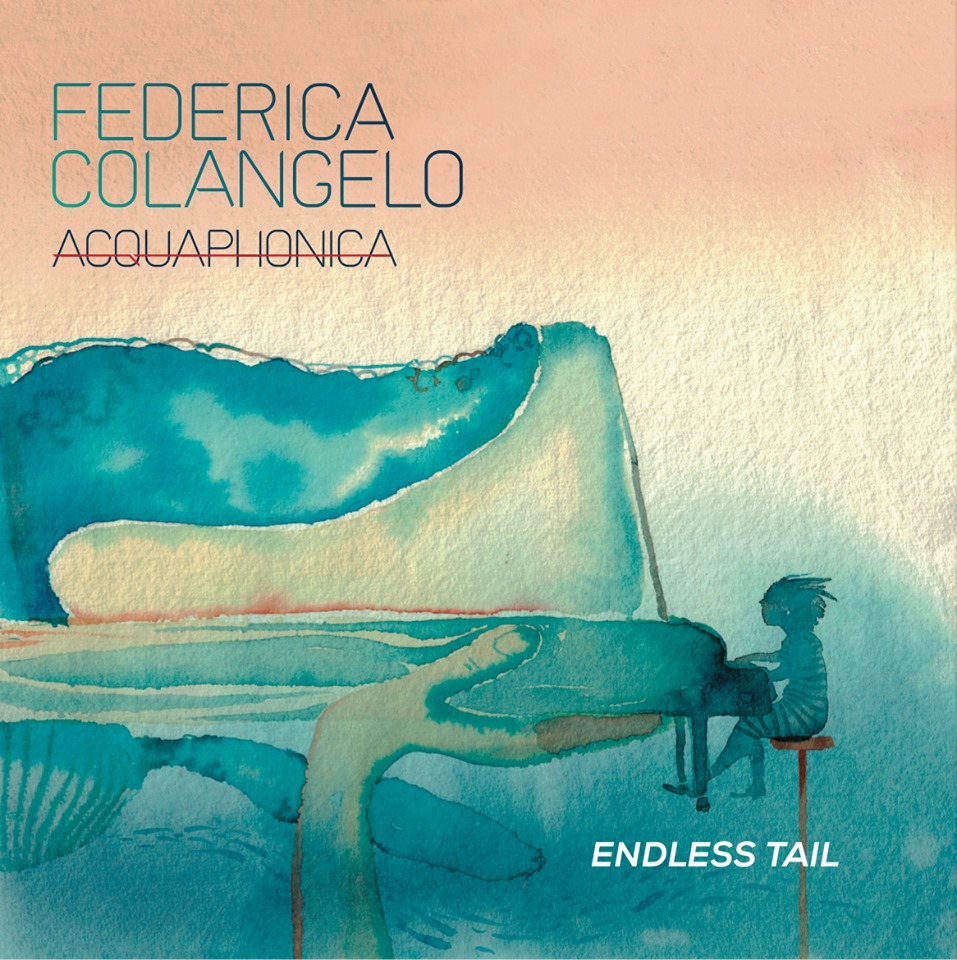 Si chiama Endless Tail, il nuovo album della pianista Federica Colangelo con il suo progetto Acquaphonica, uscito a ottobre per l'etichetta Folderol Records.
Dopo Private Enemy nel 2012 e Chiaroscuro del 2016, questo terzo album, registrato con una formazione tutta italiana, segna un cambiamento decisivo nel linguaggio compositivo e pianistico di Federica Colangelo. In Endless Tail, infatti, convergono influenze musicali che hanno radici in ambiti diversi e che sono maturate nel corso degli ultimi anni. Dopo un primo percorso di studi classici alla Royal School of Music of London, Federica Colangelo cambia decisamente registro, diplomandosi prima in pianoforte jazz nei Paesi Bassi e, successivamente, conseguendo il Master in Composizione Contemporanea, affrontando la musica dei compositori del '900 come Yves, Glass, Cage e Stravinsky. Ma la vera svolta nel percorso musicale avviene con lo studio della musica Carnatica, perfezionato anche con un periodo in India, dove la Colangelo ha iniziato a conoscerne le strutture ritmiche, l'approccio compositivo e improvvisativo. [Read more...]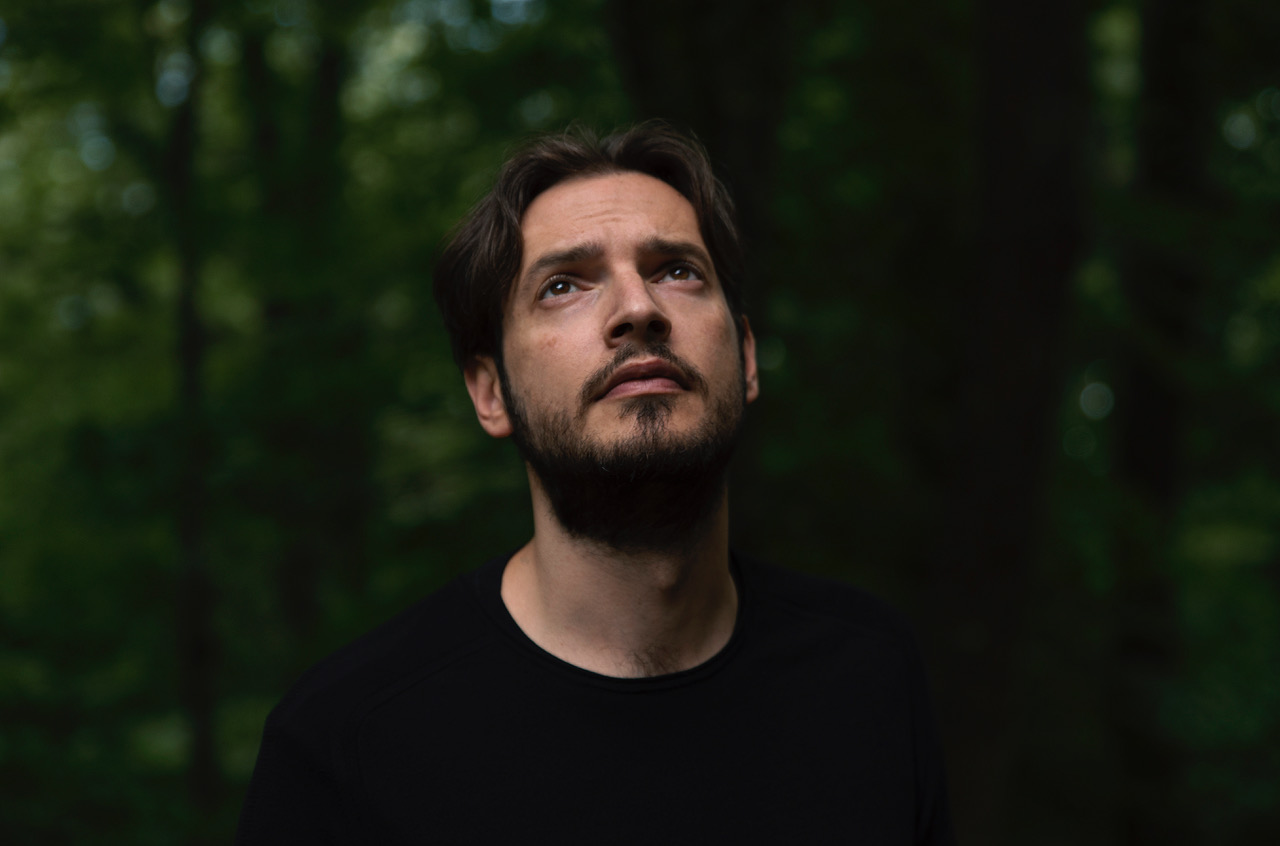 Il suo brano "If Only My Heart Were Wide Like the Sea" ha conquistato il regista Paolo Sorrentino, tanto da inserirlo nella serie tv "The Young Pope", con Jude Law e Diane Keaton. Un'altra canzone dello stesso disco, "Passengers" ha incantato la Apple, che ha deciso di utilizzarla in una campagna pubblicitaria. E il suo brano più ascoltato su Spotify, "La Luce nel Cuore", a oggi ha superato i 25 milioni di streaming.
Stiamo parlando di Bruno Bavota, compositore e polistrumentista napoletano. Collocabile nella scena che viene definita "modern-classic", o "pop da camera", sulla scia di Einaudi e di altri talentuosi musicisti, come Dustin O'Halloran e Nils Frahm. Seppur con uno stile tutto suo. [Read more...]