Tag Archives:
grunge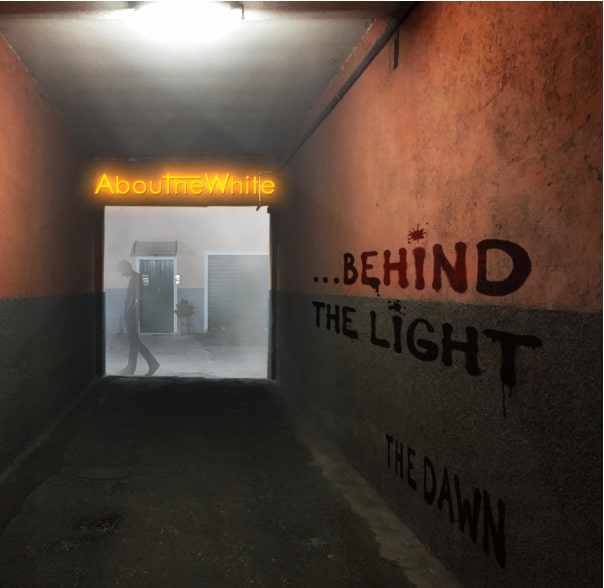 Si intitola BEHIND THE LIGHT l'EP di ABOUT THE WHITE, in ristampa dal prossimo 21 novembre per la Seahorse Recordings.
Behind the light è composto da cinque brani inediti e una cover dei The Dandy Warhols/Rolling Stones. Le influenze della band sono spaziano dai Cure ai Joy Division passando per il grunge dei Pearl Jam e i Soundgarden.
Il brano di apertura è Chris, una lettera a cuore aperto a Chris Cornell, leader dei Soundgarden e degli Audioslave morto nel 2017. L'intera traccia è un chiaro richiamo al suono sporco della scena di Seattle dell'inizio degli anni 90.
Il mood aggressivo della band continua nella traccia successiva, Move, Don't Move, con un suono distorto e un testo più ironico sulle relazioni d'amore.
Keep Standing Proud è l'unica canzone lenta dell'EP e ha un approccio più cupo sia nella musica che nel testo.
Leave è il primo singolo in cui la band torna a un sound più aggressivo e meno melodico, che lascia spazio a un testo più decadente che affronta il tema della perdita.
Dopo la doppia cover Bohemian Like You dei Dandy Warhols e Jumpin' Jack Flash dei Rolling Stones, rivestita di una veste più alternativa, la traccia di chiusura è Insane/The End che dipinge perfettamente l'apatia e l'immobilità dell'essere umano.
L'EP unisce i punti di forza della line-up: dalla potente voce baritonale di Luca, alle linee pulsanti del basso di Stefano e le note sapienti della chitarra di Davide.
La line-up si completa dopo le registrazioni del disco con Giorgio Marini alla batteria. [Read more...]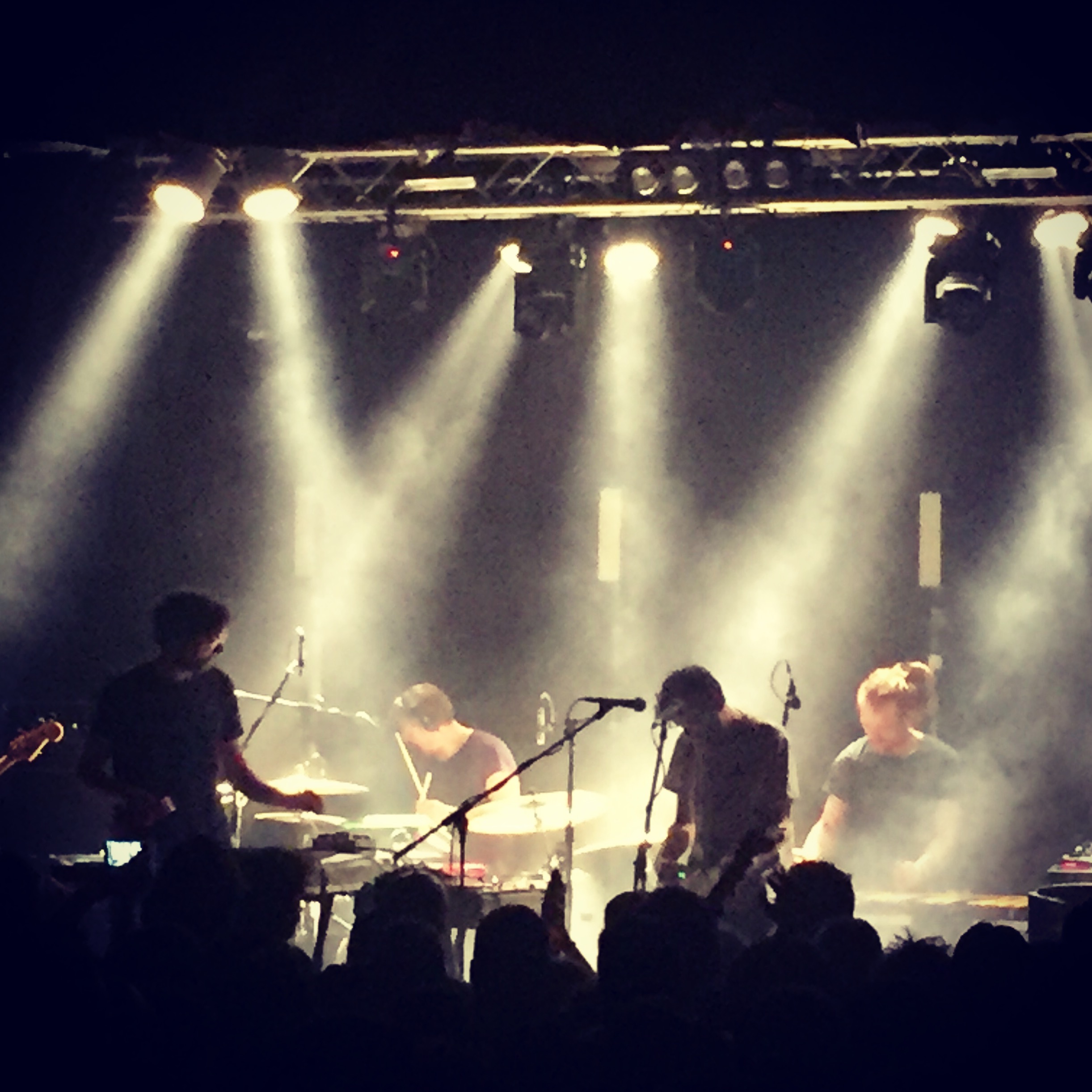 Ventisette anni di carriera alle spalle, spaziando dall'hard rock al punk, dal pop al grunge, fino ad approdare all'elettronica nell'ultimo album in studio ("Close to the Glass"). Un disco live che ripercorre la loro storia ("Superheroes, Ghostvillains & Stuff") in sedici brani registrati nel 2015 a Lipsia, e che segna il ritorno dei Notwist. Con tanto di tour europeo e la promessa di un nuovo album.
Il gruppo tedesco si è esibito anche sul palco del Locomotiv Club l'8 aprile scorso (evento organizzato da DNA concerti), registrando un meritato sold out. Insieme ai loro compagni d'avventura, Martin Gretschmann e Andi Haberl, i fratelli Acher (Markus e Michael, fondatori della band) hanno regalato al pubblico bolognese un concerto emozionante, mescolando generi, sonorità e melodie. [Read more...]