Tag Archives:
from another point of view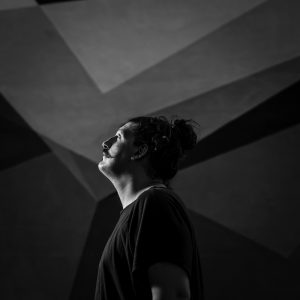 È uscito il 12 luglio scorso "From Another Point of View", nuovo singolo di Emenél, pubblicato online su Spotify, su iTunes e sulle principali piattaforme digitali. Il video dello stesso brano, girato da Guglielmo Bianchi, è da poco disponibile su YouTube.
Emenél è il progetto solista di Moreno Turi, cantante, producer, autore e compositore che si divide tra Torino e il Salento.
Frontman degli Steela fino al 2012, ha collaborato con gli Africa Unite, Raiz degli Almamegretta e suonato in apertura ad artisti del calibro di Black Eyed Peas, Anthony B, Subsonica e Caparezza. [Read more...]