Tag Archives:
fabrizio bosso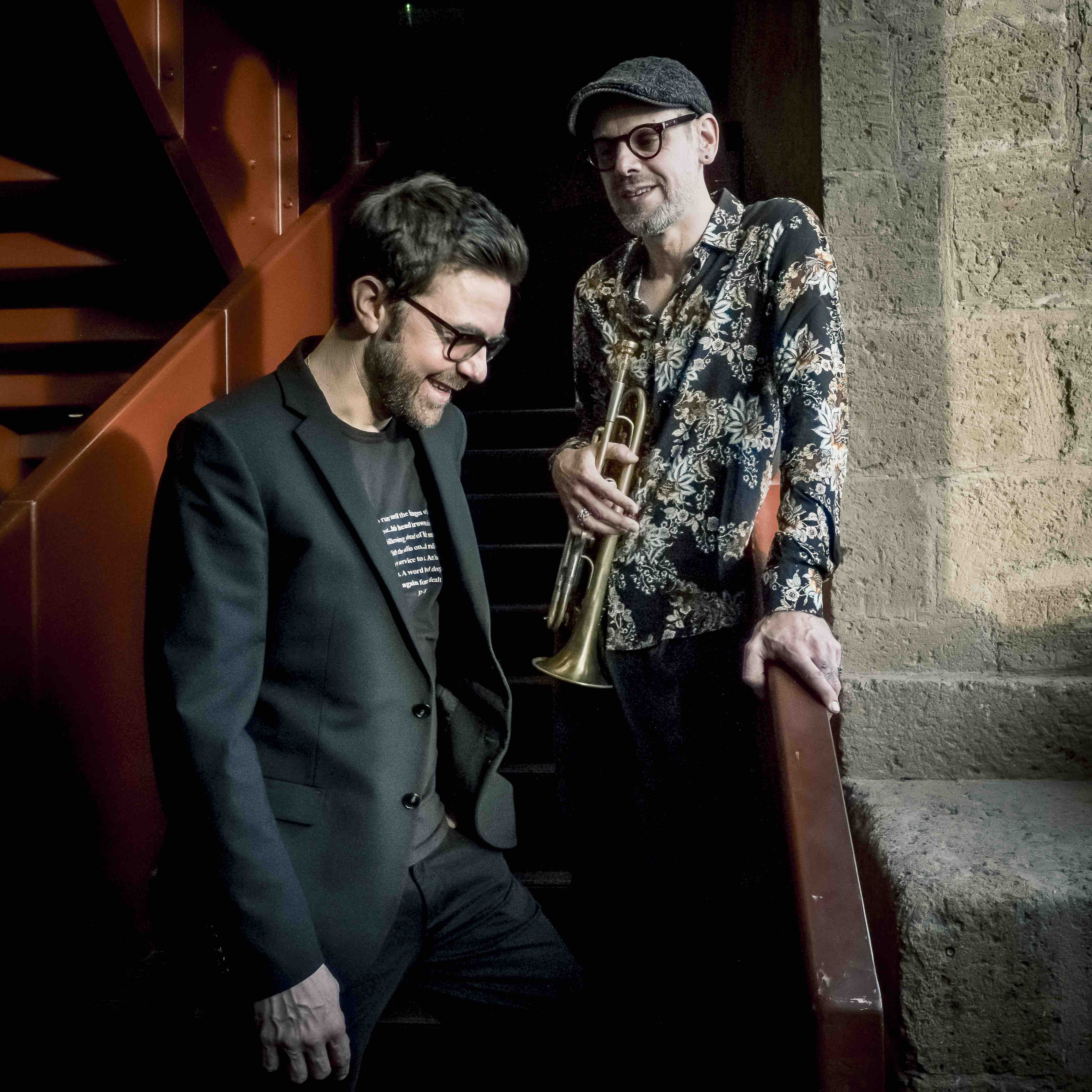 Tandem live at Umbria Jazz Winter è il nuovo album di Fabrizio Bosso e Julian Oliver Mazzariello, uscito venerdì 24 maggio per la Warner Music Italia. Toccherà anche il Brasile il tour di presentazione dell'album, dopo le tappe in numerose città italiane.
Registrato nella notte di Capodanno 2018, in occasione dell'edizione invernale di Umbria Jazz a Orvieto, questo disco rappresenta la naturale cristallizzazione e restituzione al pubblico dell'intesa musicale che intercorre tra Fabrizio Bosso e Julian Oliver Mazzariello. [Read more...]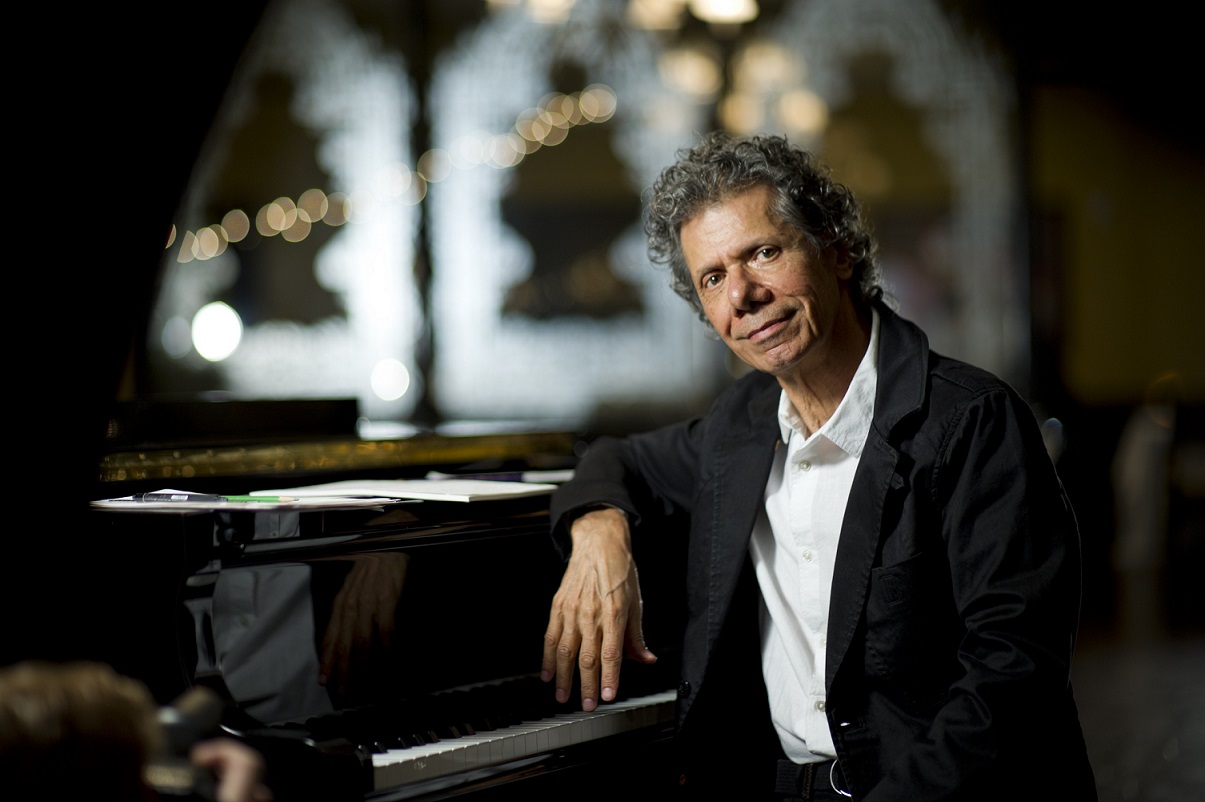 Dall'infinitamente piccolo all'infinitamente grande, dal piano solo all'orchestra di 250 elementi: Ravenna Jazz 2018 avrà un cartellone con il jazz servito nelle più varie misure.
Il festival ravennate giunge al traguardo della quarantacinquesima edizione, un record nel panorama dei festival jazz italiani, e consolida la struttura extra large che ne ha contraddistinto le più recenti annate: dal 4 al 13 maggio, dieci giorni di musica itineranti tra varie 'ambientazioni'. Il prestigioso palco del Teatro Alighieri sarà destinato a nomi di ampia notorietà internazionale (Chick Corea, Manhattan Transfer), ai big della scena italiana (Fabrizio Bosso con gruppo e orchestra) e alla colossale produzione "Pazzi di Jazz" Young Project (con ben 250 baby musicisti sopra i quali svetterà la tromba solista di Paolo Fresu). Gruppi e solisti di culto, con proposte innovative alle quali prestare la massima attenzione, gireranno poi nei jazz club e in piccoli teatri tra città e dintorni: sotto la bandiera di "Ravenna 45° Jazz Club" si esibiranno il quintetto di Sarah Jane Morris e Antonio Forcione, Raul Midón, i Sons of Kemet, Andrea Motis con Joan Chamorro, i Guano Padano, Alessandro Scala. E per chi non sa rinunciare al jazz in nessun momento della giornata ci saranno i concerti 'Aperitifs', tutti i pomeriggi in attesa dei live serali in teatro. [Read more...]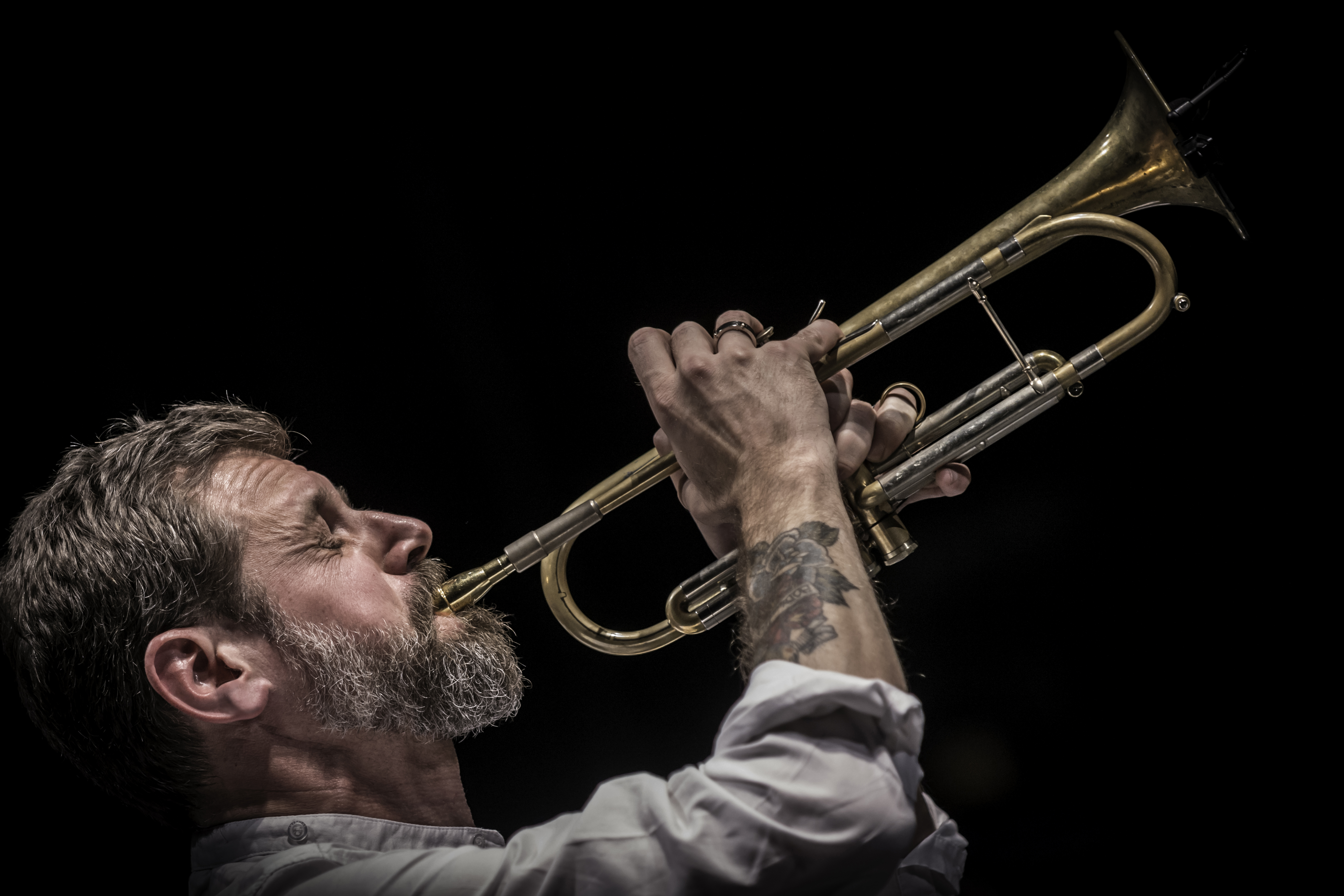 Energico, carismatico, coinvolgente, Fabrizio Bosso è un musicista di grande talento e sensibilità, senza dubbio una delle realtà più interessanti del jazz italiano. Accompagnato da Julian Oliver Mazzariello al piano, Jacopo Ferrazza al contrabbasso e Nicola Angelucci alla batteria, il trombettista torinese sta presentando in tour il suo ultimo lavoro "State of the Art", uscito lo scorso aprile per la Warner.
L'album, registrato dal vivo durante i concerti del Quartetto a Roma, Verona e Tokyo, riesce a catturare come un'istantanea una delle fasi più felici della carriera del musicista, attraverso l'atmosfera unica del live. Dieci tracce in cui si alternano interpretazioni di standard e composizioni originali, in una performance emozionante e fantasiosa, che viaggia tra melodie intimiste e riflessive e soli briosi e innovativi. Abbiamo avuto il piacere di intervistare Fabrizio in occasione del suo ultimo live al Bravo Caffè di Bologna. [Read more...]