Tag Archives:
progressive rock

Li abbiamo scoperti qualche anno fa, in occasione dell'uscita del loro disco d'esordio "Planet Zero". Li ritroviamo con piacere oggi, dopo la pubblicazione del secondo album "Asylum" e il recentissimo lancio del video del singolo "No Way Out" (piccola gemma di animazione 3D, firmata da Gokalp Gonen).
Stiamo parlando degli ART, band prog rock bolognese, formata da Enrico Lorenzini (tastiere), Denis Borgatti (voce e piano), Roberto Minozzi (chitarra), Diego Quarantotto (basso) e Ivano Zanotti (batteria). A loro si sono aggiunti con entusiasmo, proprio nella registrazione di "Asylum", anche due ospiti di fama internazionale: Stef Burns (Alice Cooper, Huey Lewis and the News, Vasco Rossi) e Vince Pàstano (Vasco Rossi, Luca Carboni). [Read more...]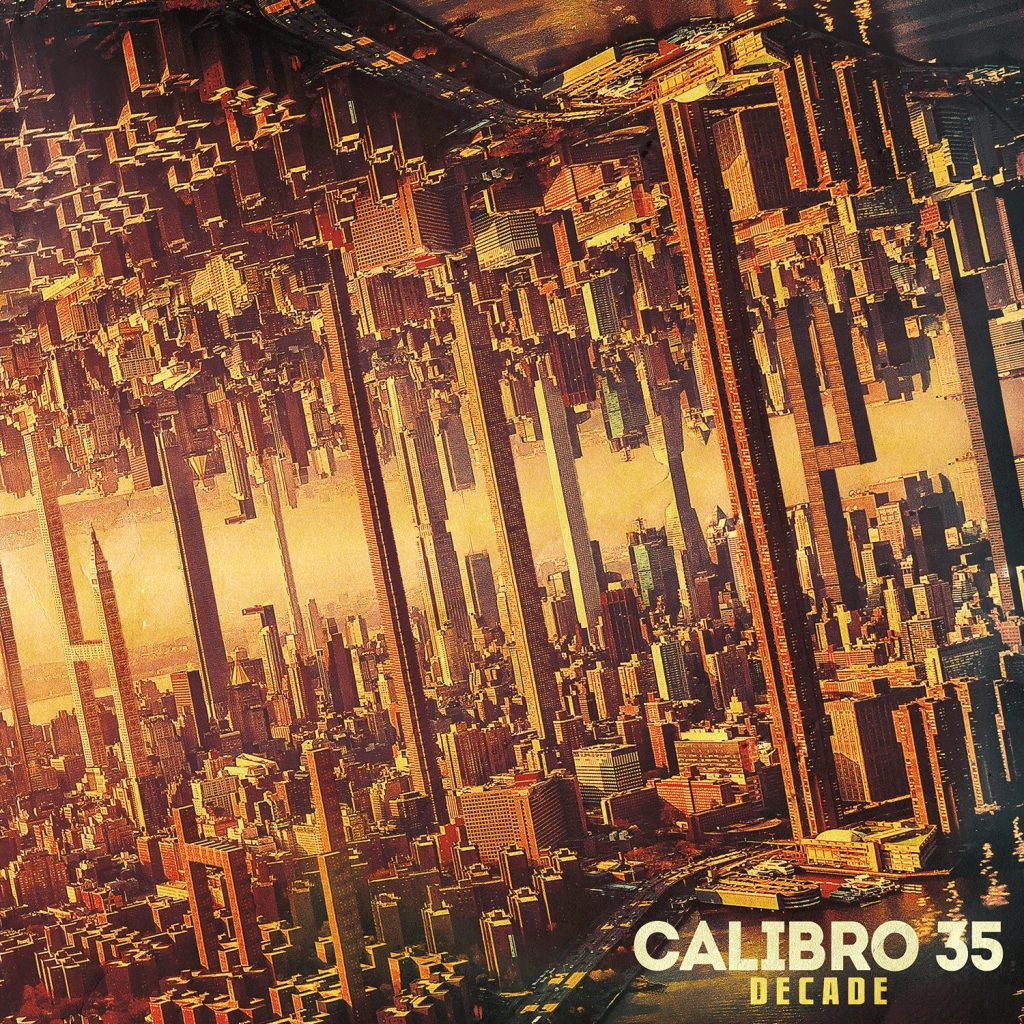 A chiudere gli occhi verrebbe facile immaginarsi sul set di un poliziottesco anni Settanta, uno di quei crime movie con la sigla a colori psichedelici. Ci troviamo invece al Locomotiv Club, il concerto (sold out) dei Calibro 35 è appena cominciato.
Occasione del tour è la presentazione del sesto album in studio, intitolato "Decade", uscito il 9 febbraio per festeggiare i dieci anni di vita del gruppo. Più che una celebrazione è una sorta di time capsule, in cui la band tira le fila sulla sua storia e si proietta verso il futuro. L'album suona come una summa, e allo stesso tempo un punto di svolta, in un percorso progressivo e duraturo, lungo il quale i Calibro – guidati dal produttore (e vincitore di un Grammy) Tommaso Colliva – si sono fatti apprezzare. In Italia, come all'estero. [Read more...]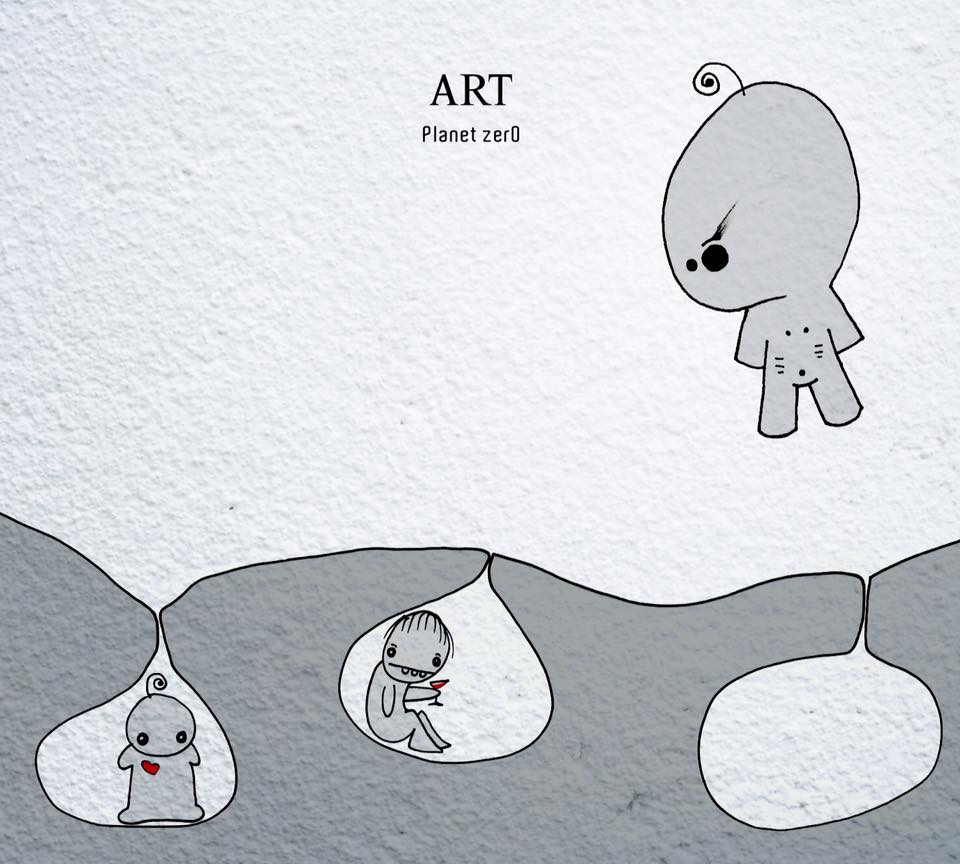 C'era una volta, nelle profondità dello spazio, un alieno cieco dalla nascita che trascorreva il tempo scrutando con uno strano marchingegno la vita e la popolazione di un pianeta lontano (la Terra?), da lui chiamato Planet Zero. È questo il concept alla base del disco d'esordio degli ART, gruppo rock melodico, nato da un'idea di Enrico Lorenzini (tastierista e songwriter della band). Uscito per l'etichetta Sliptrick Records, Planet Zero è un debut album realizzato da musicisti tutt'altro che debuttanti, con personalità forti e un'esperienza da palco decennale. [Read more...]