Tag Archives:
paradiso jazz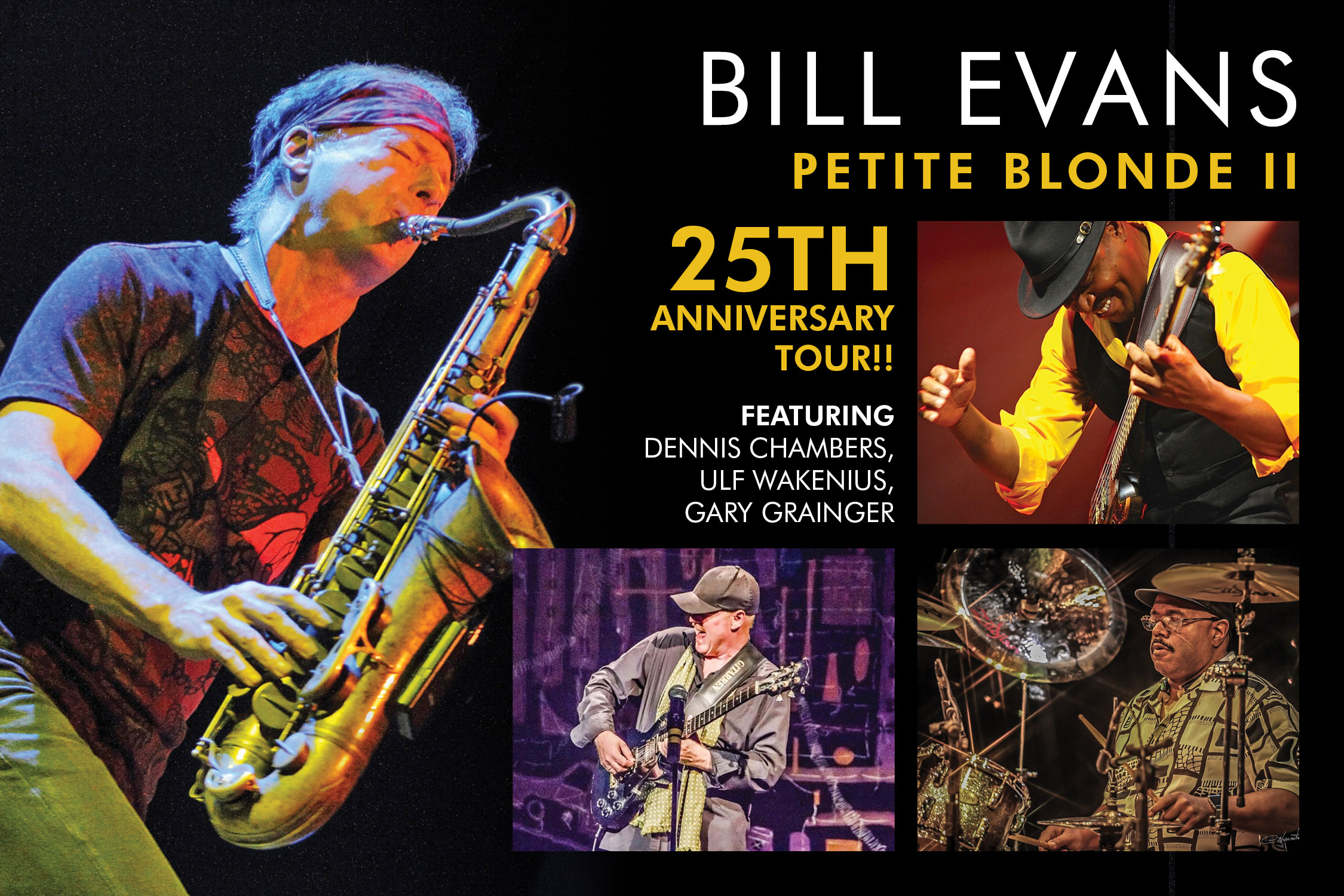 Si è chiuso con il concerto di Bill Evans, sassofonista e compositore di fama internazionale, l'intensa rassegna "Paradiso Jazz" di quest'anno. Allievo di Dave Liebman, ad appena 22 anni Evans entrò a far parte della band di Miles Davis, registrando con lui sei album, tra cui "The Man with the Horn", "Star People" e "Decoy". Di lui Miles disse una volta: "è uno dei più grandi musicisti che abbia mai incontrato".
La lista di collaborazioni di Bill Evans, comunque, non si ferma qui e include musicisti del calibro di Herbie Hancock, Mick Jagger, Willie Nelson, Richard Bon, Randy Brecker, Marcus Miller, John Scofield e Mike Stern. Negli anni Ottanta e Novanta, Evans si unì anche agli Elements, la band di Pat Metheny, Mark Egan e Danny Gottlieb. [Read more...]
Icona del funk e del soul, jazzista, trombonista eccezionale, Fred Wesley ha cominciato la sua carriera da giovanissimo, suonando con Ike & Tina Turner. Nato in Georgia nel 1943, figlio di un direttore di big band, Wesley vanta un curriculum sorprendente. Musicista, compositore e arrangiatore di gruppi come James Brown & The JBs, Parliament-Funkadelic e Bootsy's Rubber Band, il trombonista ha il grande merito di aver dato al soul un nuovo suono e un nuovo impulso.
Nel '78 si è unito anche all'orchestra di Count Basie, ma non è l'unica collaborazione di rilievo che ha collezionato nel corso degli anni. La lista è lunga e va da musicisti del calibro di Ray Charles e Van Morrison, ai suoi colleghi e amici di vecchia data, Maceo Parker and Pee Wee Ellis. Con la carica inesauribile di chi vive per la musica, Wesley continua a comporre e a incidere ancora oggi, insieme alla sua band jazz-funk, The New JBs. [Read more...]